Equipment/Tools
SportMaster Sport Surfaces are distributed through a nation-wide network of SealMaster franchise locations. This enables us to have local distribution and sales support in many major cities throughout the United States. Each distribution location is a one-stop shop for sport surfaces, specialty equipment and tools for sport surfacing professionals.
Prep & Repair Equipment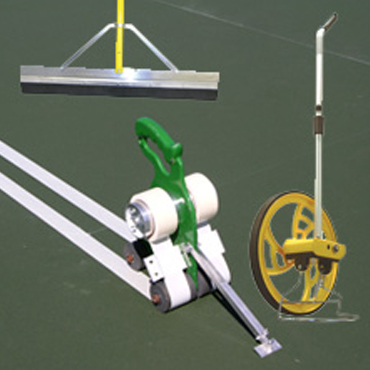 In order to ensure the highest quality sport surfacing results, SportMaster supplies the finest grade of tools for the job. From the sport squeegee and patching straightedge, to the line taping machine, we carry many of the specialty tools used by professional tennis court surfacing contractors daily.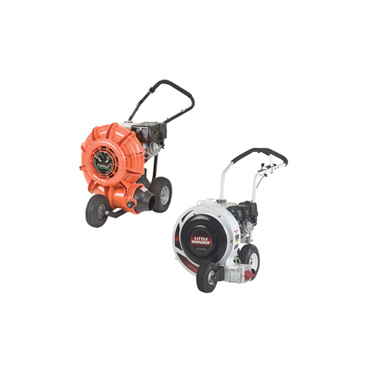 Blowers are ideal for moving leaves, stubborn debris, and standing water; preparing asphalt or concrete for resurfacing, or for any job that requires hurricane-force air.
Perfect for preparing cracks for sealing. Removes stubborn weeds and debris from cracks.
Products for applying striping to your playing surface. Graco, Speeflo models available.

SportMaster distributes a variety of tennis court accessories. A full line of tennis nets, posts, and windscreens are available for your facility.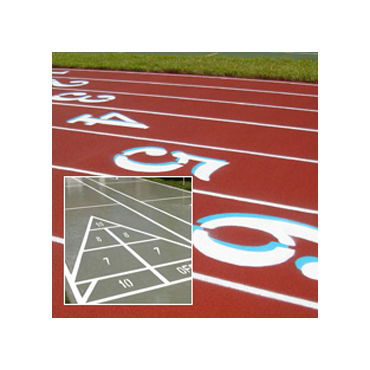 We carry standard sport stencils for basketball, shuffleboard, hopscotch and more. Custom stencils are also available. Please contact us if you would like to receive a quote on a custom stencil.