LEED Credits
The Leadership in Energy and Environmental Design (LEED) Green Building Rating System, developed by the U.S. Green Building Council (USGBC), provides standards for environmentally sustainable construction. SportMaster Sport Surfaces has color choices that may qualify toward LEED credits. U.S. Green Building Council – Learn More
Our Qualifying Credit Opportunities
SS Credit 7.1: Heat Island Effect: Non-Roof
This credit qualifies for 1 Point
Intent: Reduce heat islands (thermal gradient differences between developed and undeveloped areas) to minimize impact on microclimate and human and wildlife habitat.
Requirements: Paving materials with a Solar Reflectance Index (SRI) of at least 29 or more
LEED Credit Qualifying Colors:
Light Green LEED Credit SRI=31
Sandstone LEED Credit SRI=46
Ice Blue LEED Credit SRI=62
Dove Gray LEED Credit SRI=33
* Colors may vary slightly from actual product.
MR Credit 5.1: Regional Materials: 10% Extracted, Processed & Manufactured RegionallyThis credit qualifies for 1 Point
SportMaster Sport Surfaces are manufactured in Sandusky, Ohio. If your project is located within a 500 mile radius of this location, the products are considered to be locally produced material and can help contribute to earning MR Credit 5.1.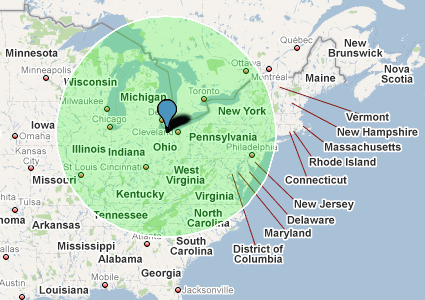 The color choices that contribute toward LEED points are available in all SportMaster systems for surfacing/resurfacing tennis and basketball courts, running tracks and multi-purpose areas. A full catalog of guide specifications, in Construction Specifications Institute (CSI) 3-Part Format, is available in the Architect section of our website.
Please contact a SportMaster representative if an independent lab report with Solar Reflective Index (SRI) values is required for LEED certification.